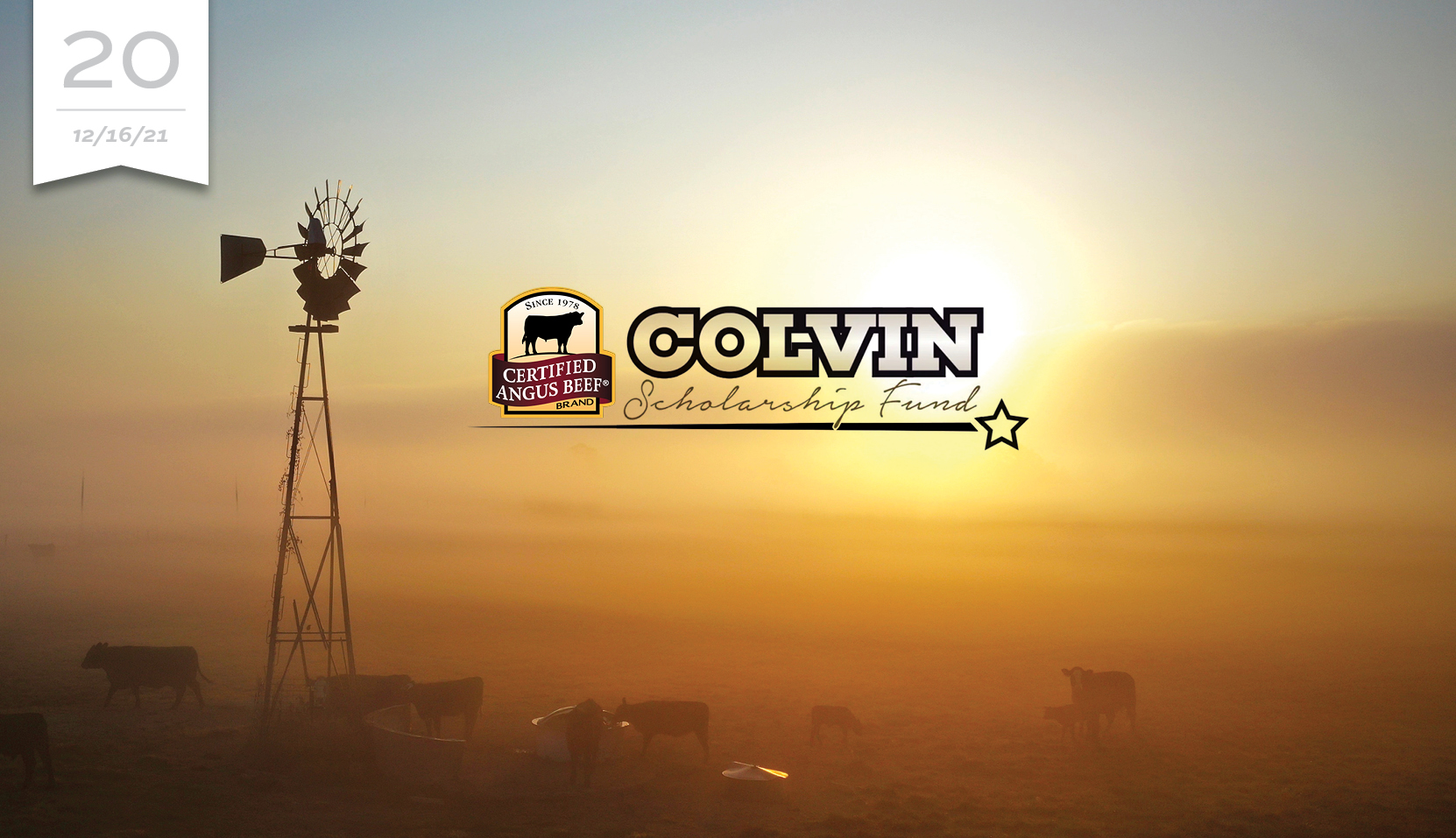 Here's the beef.

It's been quite the year, hasn't it? We've laughed. We've toasted. We've commemorated 20 years of business and friendship 20 different ways. And to wrap things up, we've donated $1,000 to the Colvin Fund, $500 gifted from Hart and $500 as a personal match from Mike and Kelly.

As the year ends and we now look to the future, it seems only fitting that our final gift goes to benefit the students who are the future of the beef industry. Thank you for the last 20 years, and here's to the next 20!

All the best,
Your Hart Team
P.S Just because, we wanted to share a little bit of heartfelt reflection, too.
Read More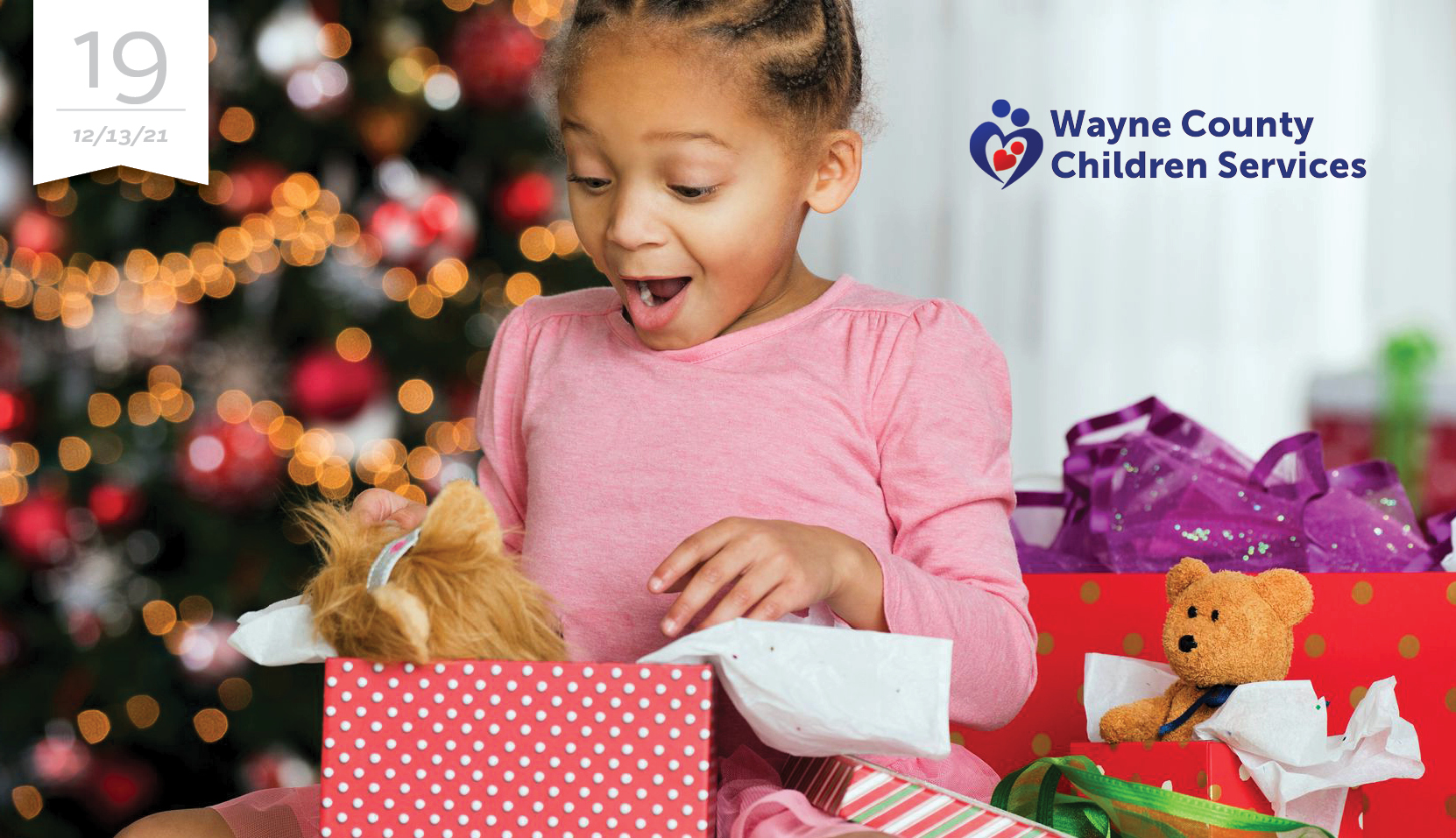 When a toy is more than a toy.

Gift giving is synonymous with the holiday season. Because it's not as much about the gift itself as it is about having a sense of family, of belonging and just knowing someone cares. That's why Hart has donated $500 on behalf of Certified Angus Beef® brand to Wayne Country Children Services' Make-A-Wish program.

Everyone deserves to feel special during the holidays. Especially children.

All the best,
Your Holiday Hart Team
Read More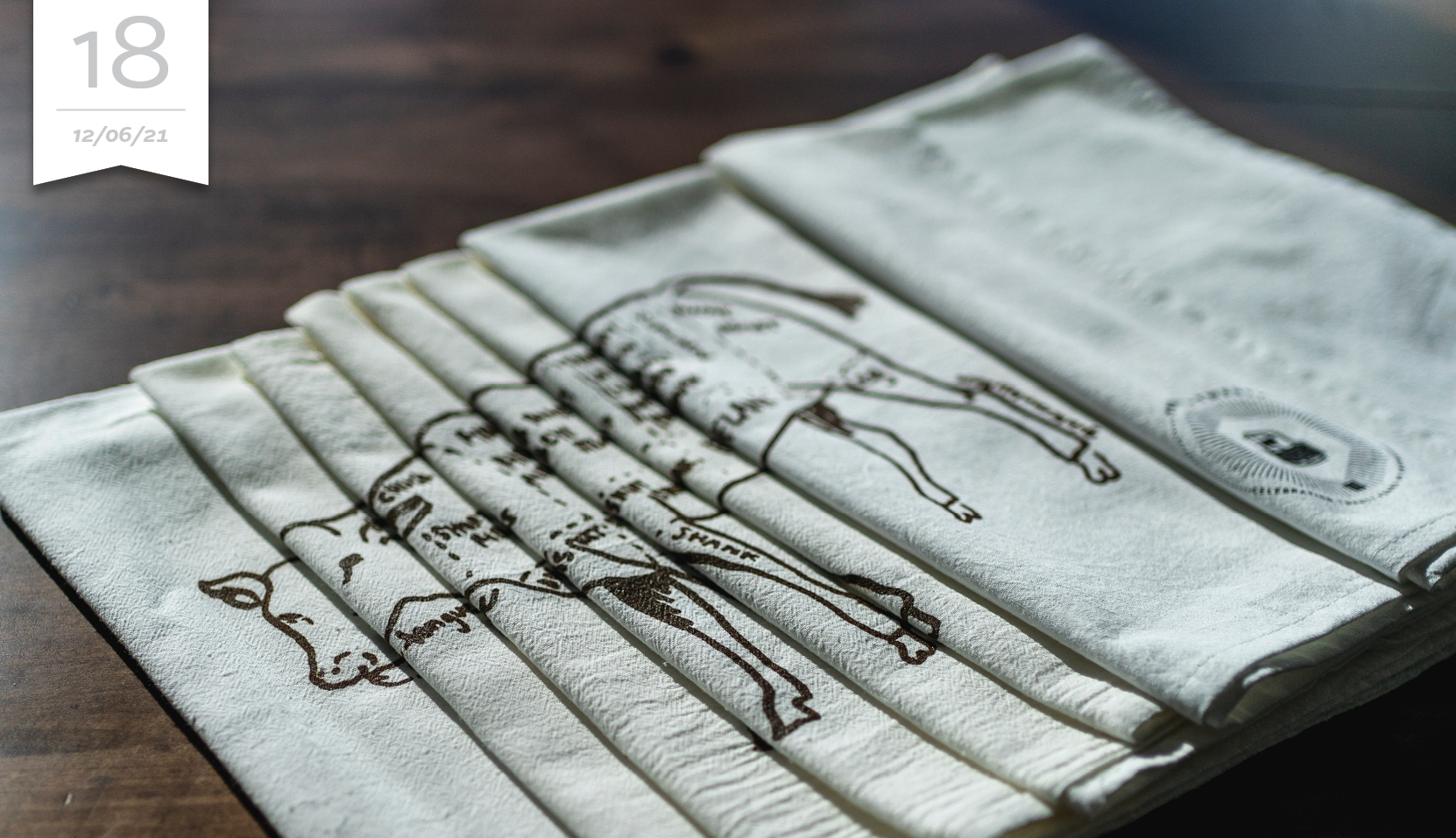 Presenting the all-cow tea towel.
We don't have to tell you which parts of the cattle are the tastiest, but this nifty tea towel does it anyway. It's all there, from chuck to flank to rump roast. This 100% cotton tea towel – a gift from Hart to the marketing team with whom we work so closely – will get dishes dry and mouths watering at the same time!
It's just one more way for us to say thank you for 20 years of business and friendship.
~Your Hart Team
Read More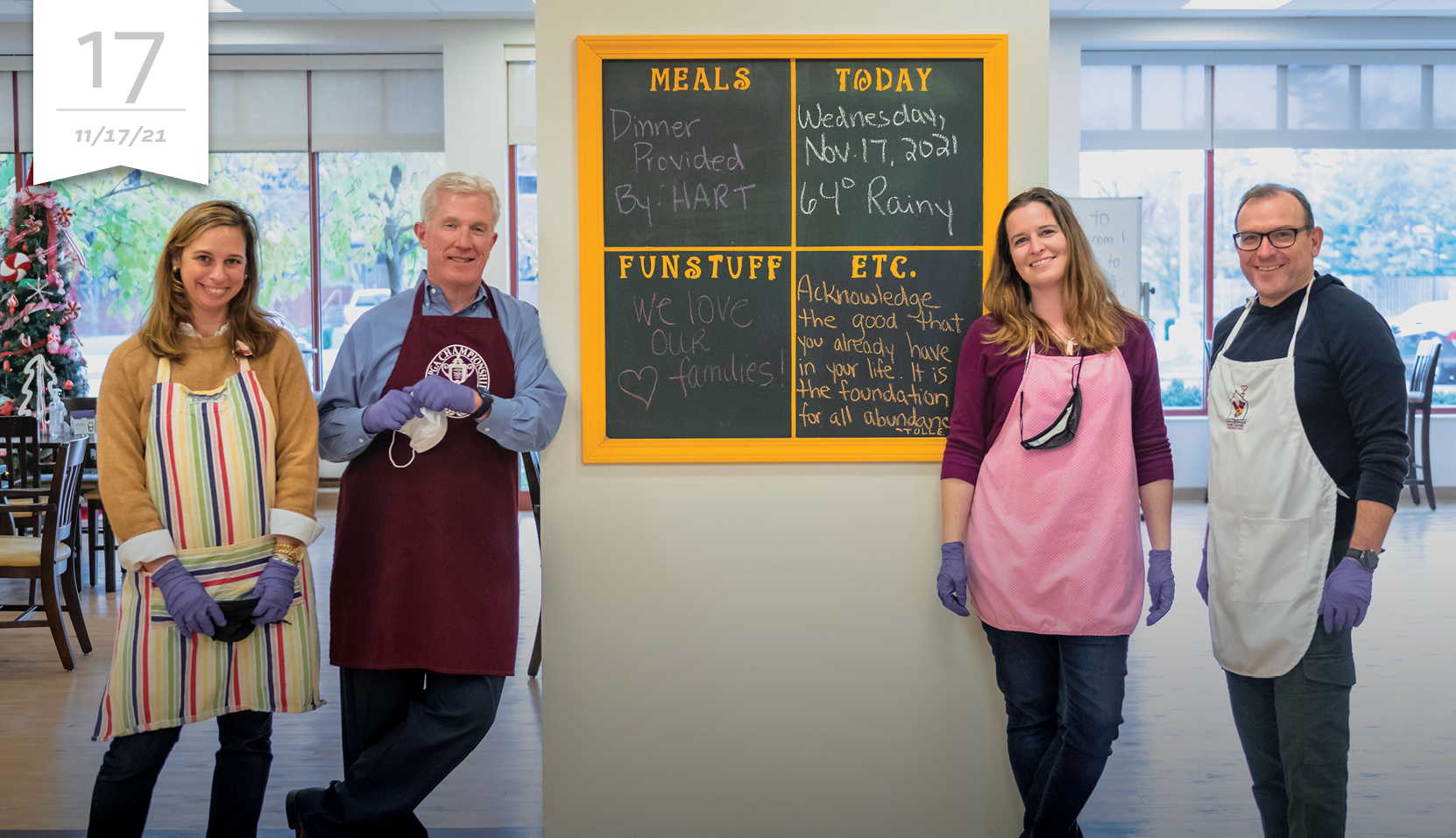 An Outing to our local Ronald McDonald House
McDonald's slogan is, "I'm lovin' it." But when you have a child in the hospital, all your love is focused on them. That's why there's Ronald McDonald House – a place where parents can stay close to their kids. It's a place near and dear to our hearts, which is why Mike Hart, Leslie, Brian and Kira stopped by to bake lasagna – made with delicious The Certified Angus Beef brand – for the families currently staying at Toledo's Ronald McDonald House. It's a little bit of love for some people very much in need of it.
And a delicious meal, in honor of the CAB team!
Read More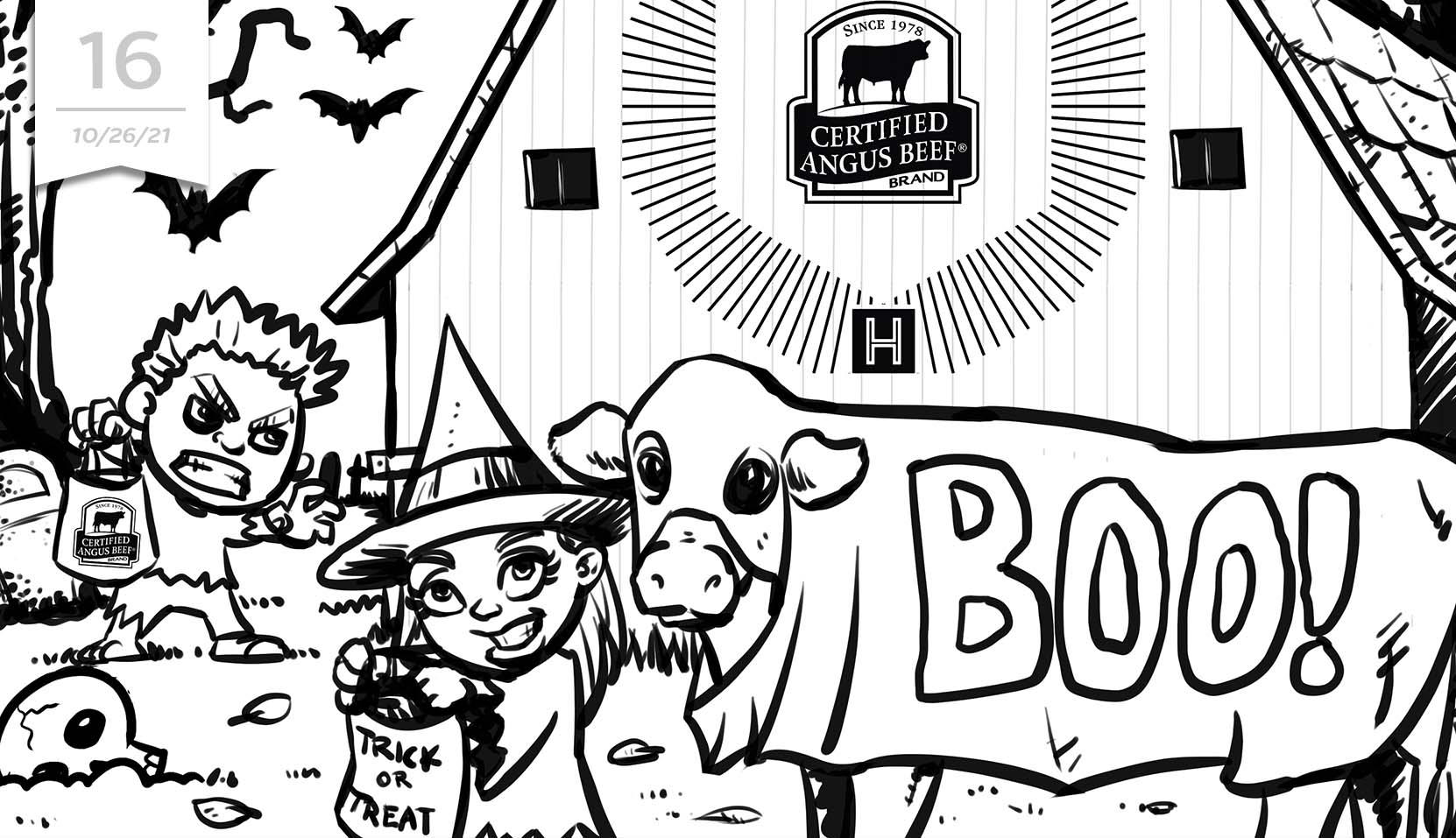 No Tricks, Just Treats.
You're never too old for a little Halloween fun, so as part of our 20 for 20 years of partnership celebration, we're treating you with a special hand-crafted Hart coloring sheet, crayons and the candy everyone loves to hate – candy corn!
Take this gift bag home to your children if you like, but hey, if you want to color it in yourself, we won't tell anyone.
All the best,
Your Spooktacular Hart Team
Read More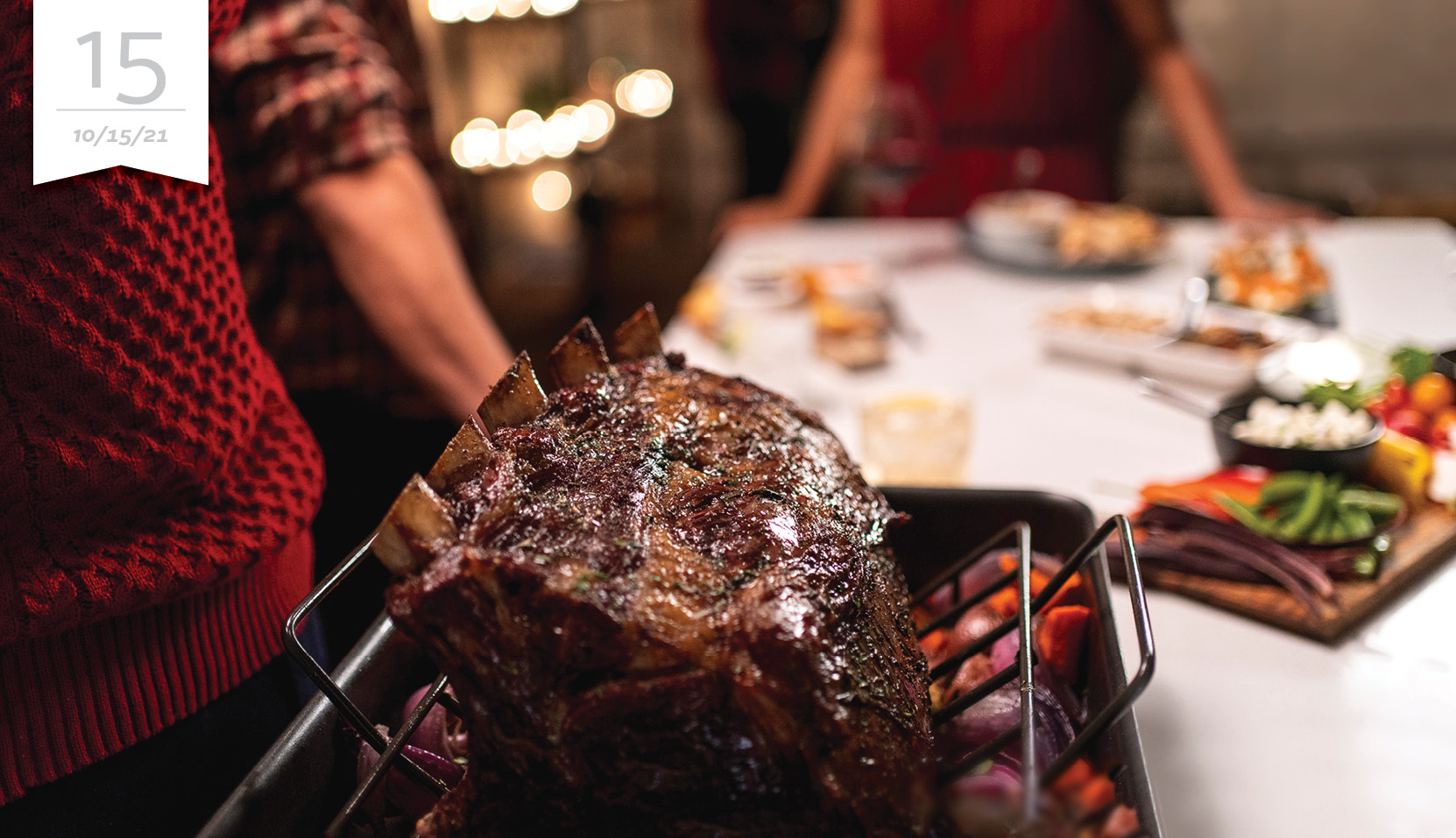 Banner ads for a banner client.
This year has gone by so quickly and it's nearly time to roll out the Certified Angus Beef ® brand holiday television spots we had so much fun shooting over the summer. So, to give that campaign a little extra juice, we've developed a couple of accompanying holiday banner ads. It's our gift to you to help usher in the 2021 holiday season!
All the best,
Your Holiday Hart Team
Read More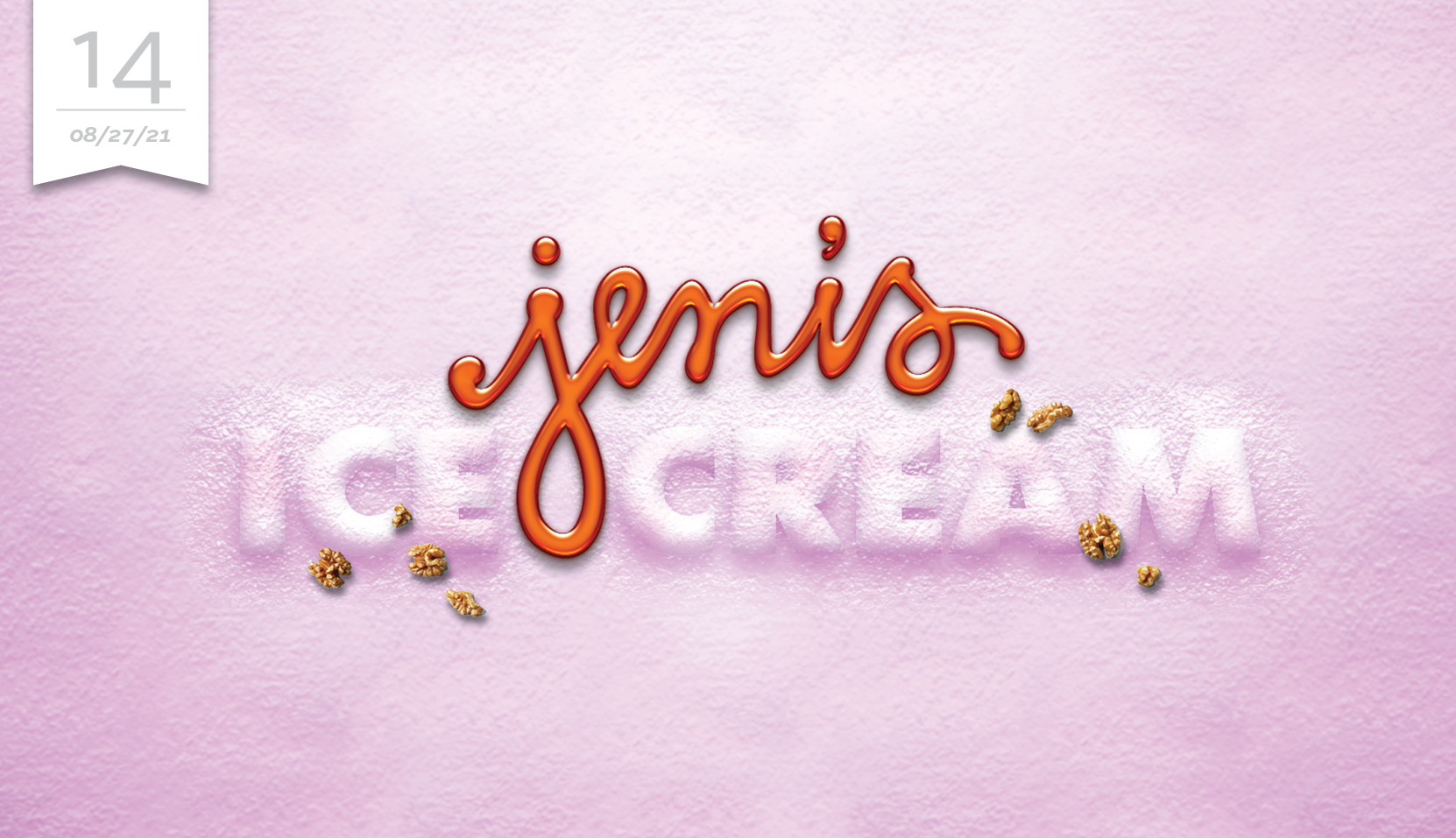 One Premium Brand Deserves Another
The Certified Angus Beef ® brand is one thing above all else – premium. So when we decided to bring over some ice cream as the 14th act in our 20 for 20 Commemoration, we knew that only another premium brand would suffice. After all, that's what you're used to. Jeni's Splendid Ice Cream, out of Columbus, is some of the finest anywhere and it's our pleasure to share with you some cold, creamy goodness.

We scream, you scream, we all scream for … well, you get the idea.
Read More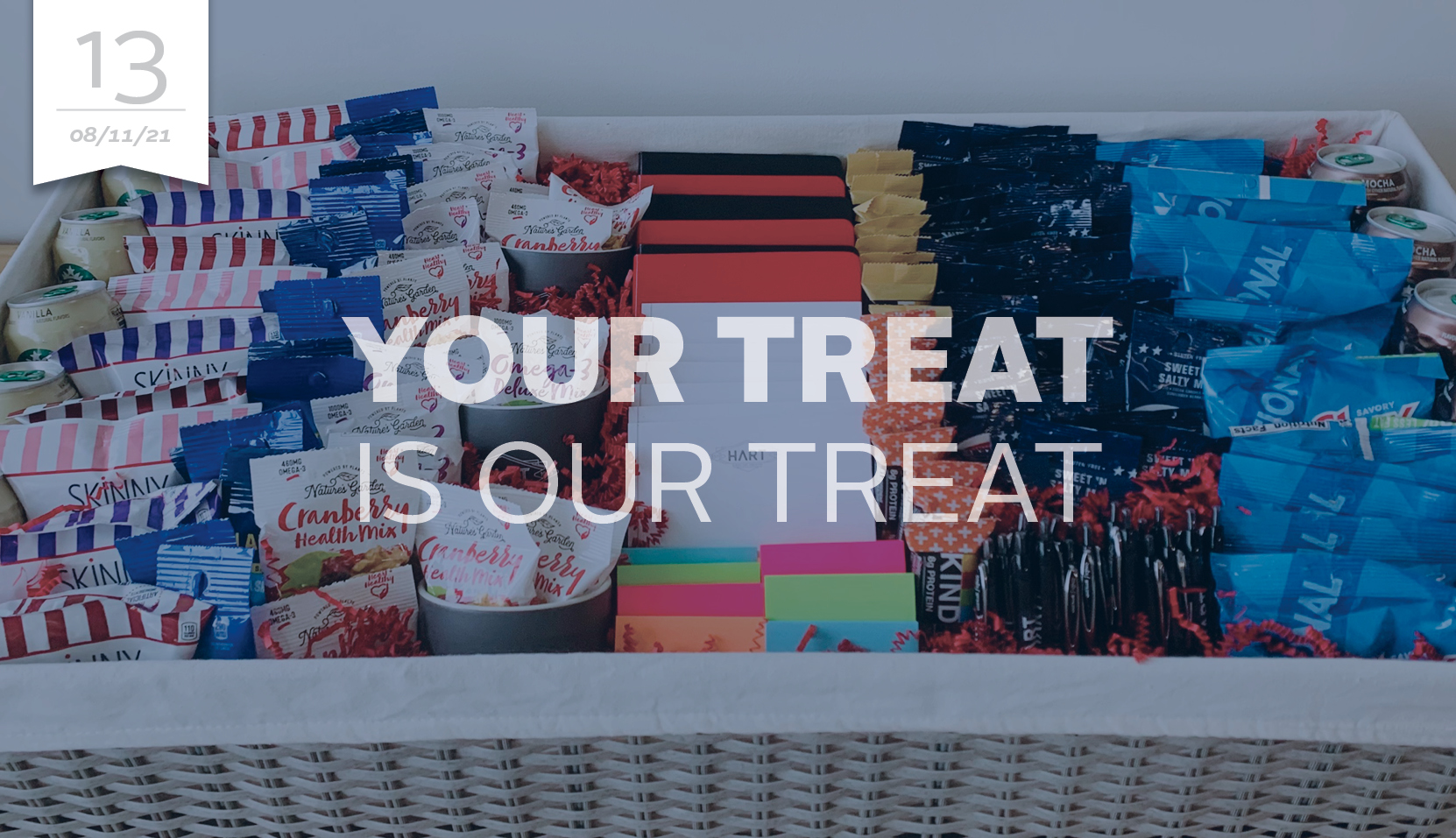 A Basket of Goodies
We know the CAB team is working hard to get ready for Beef Bash 21. And to help recharge those beefy batteries, we are sending snacks! It's our hope that employees will head to the breakroom and grab a goodie (or two if no one's looking) as they work to ensure everyone has a great conference and a good time in Florida.
Read More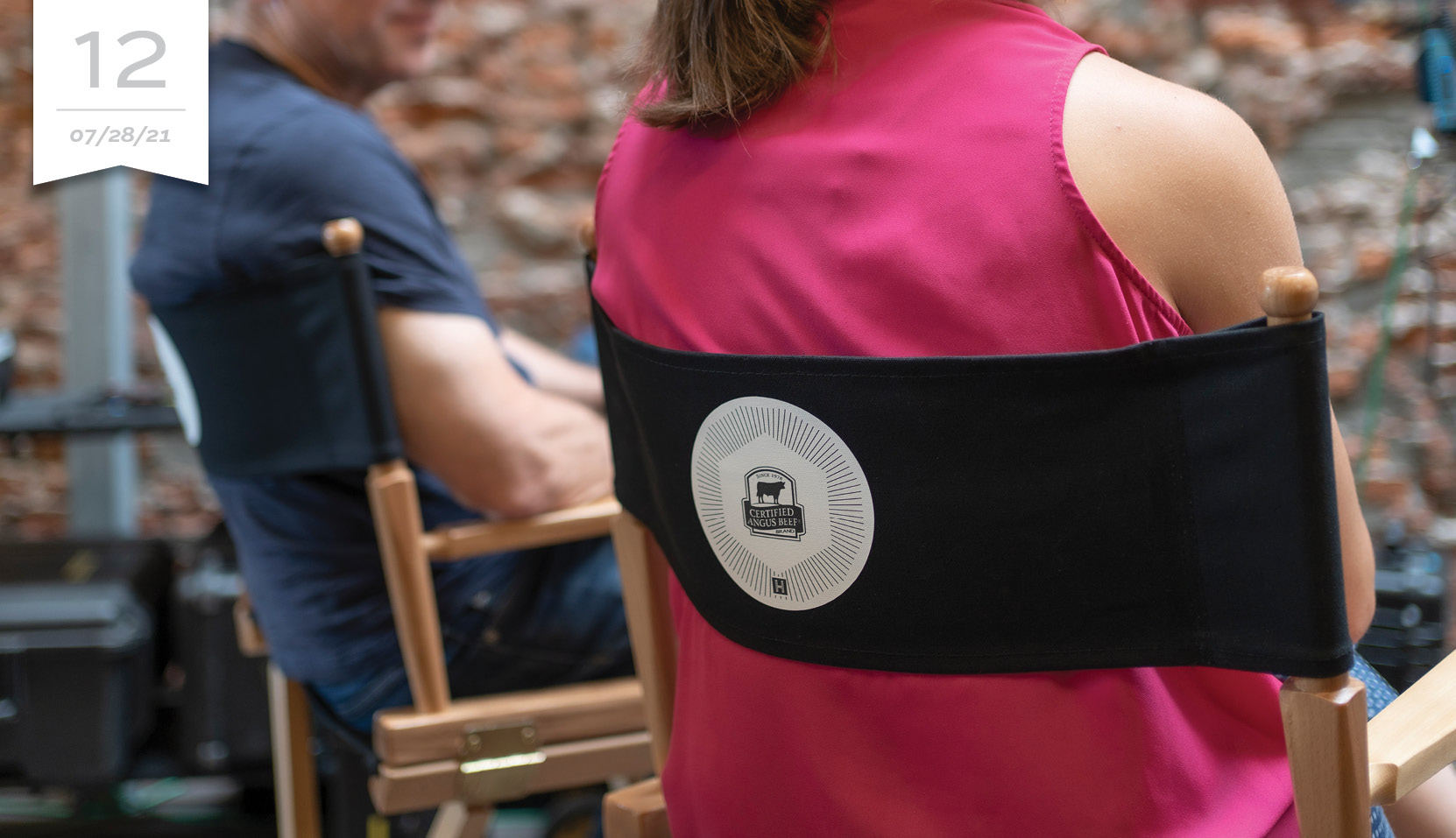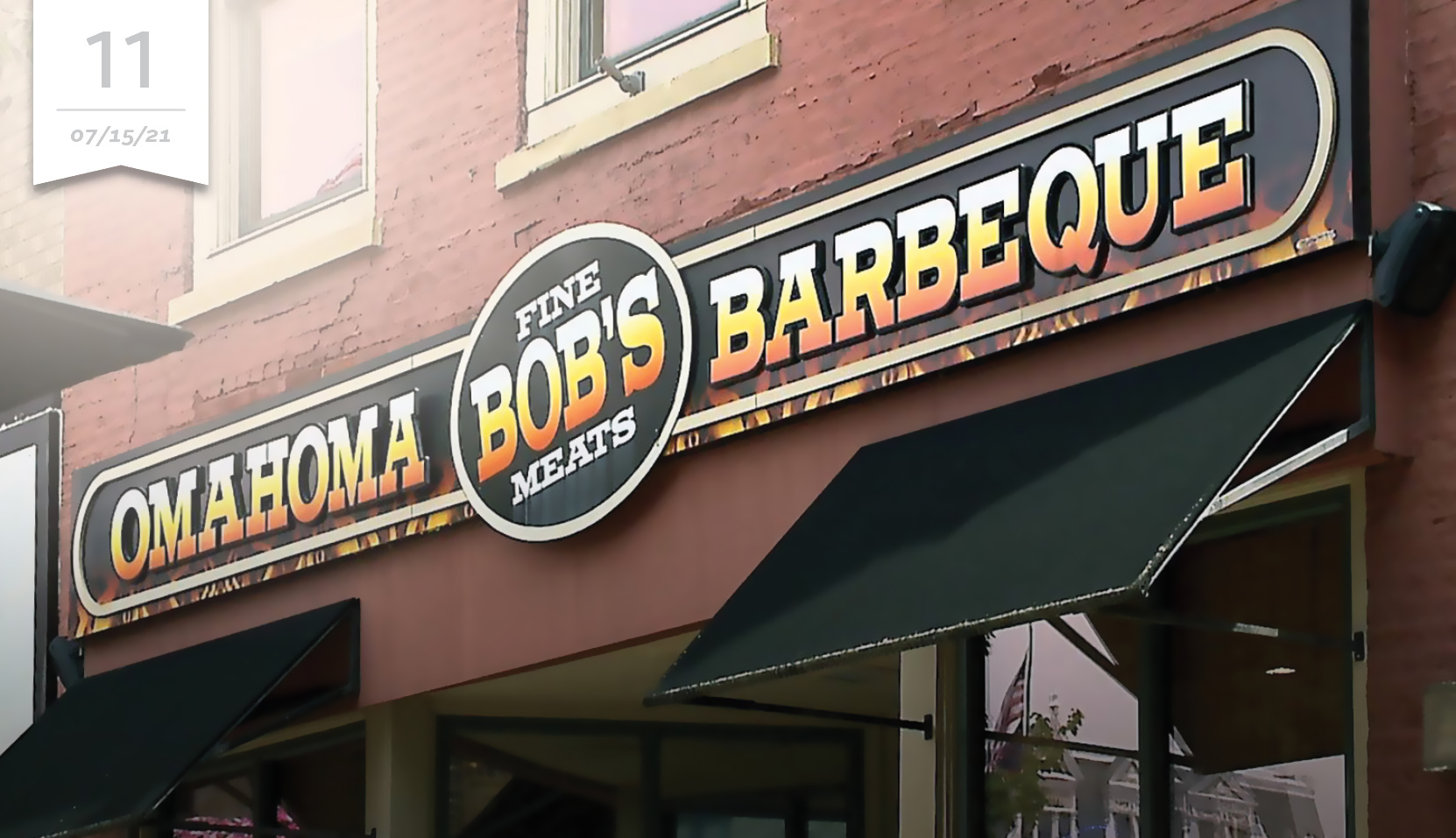 Omahoma Bob's Barbeque
What's the best way to cap off a morning spent morning spent talking about the Certified Angus Beef brand? By doing some real-world research and taste testing with Omahoma Bob's Barbeque for lunch, of course.
And by bringing together CAB marketing and Hart team members for another celebratory gathering in commemoration of our 20 years of partnership!
Read More